We're in the process of building the database now, but you'll soon find amazing experts from dozens of fields here.

About the experts database
We find the smartest, most creative, most knowledgeable people from around the world, and we invite them to join us in our effort to help leaders understand and address major issues. We cover a variety of fields, from emerging technologies to physical and social sciences to arts and culture to national and international policy. We partner with the amazing organizations that highlight the diverse experts from individual fields, and we make it easier for policymakers, businesses, conference organizers, and journalists to find the experts they need. We've done our best to make this database as user-friendly and easy to use as possible. BUT, if you're in a hurry, or if you want help sorting through all of the amazing talent on the site, or if you just want to support our efforts, we also offer an affordable service in which we can find the best expert for your needs.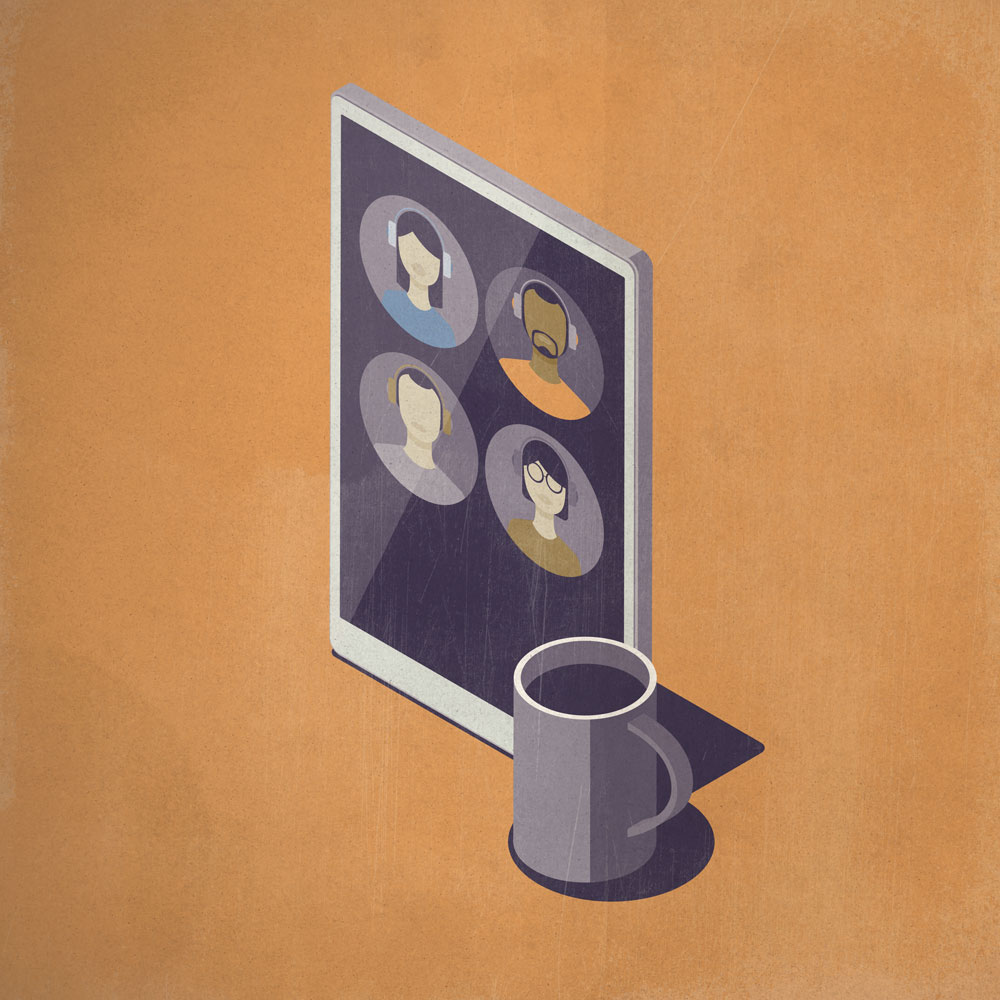 If you'd like to get involved in helping policymakers and businesses address challenges related to your field or experience, please contact us. We can communicate via email or schedule a quick call (your preference) to go over what being a member of TANGO Future entails and how we can help you make a difference in the world, while also advancing your career.