Technology, Arts, and a New Global Objective for the Future (TANGO Future)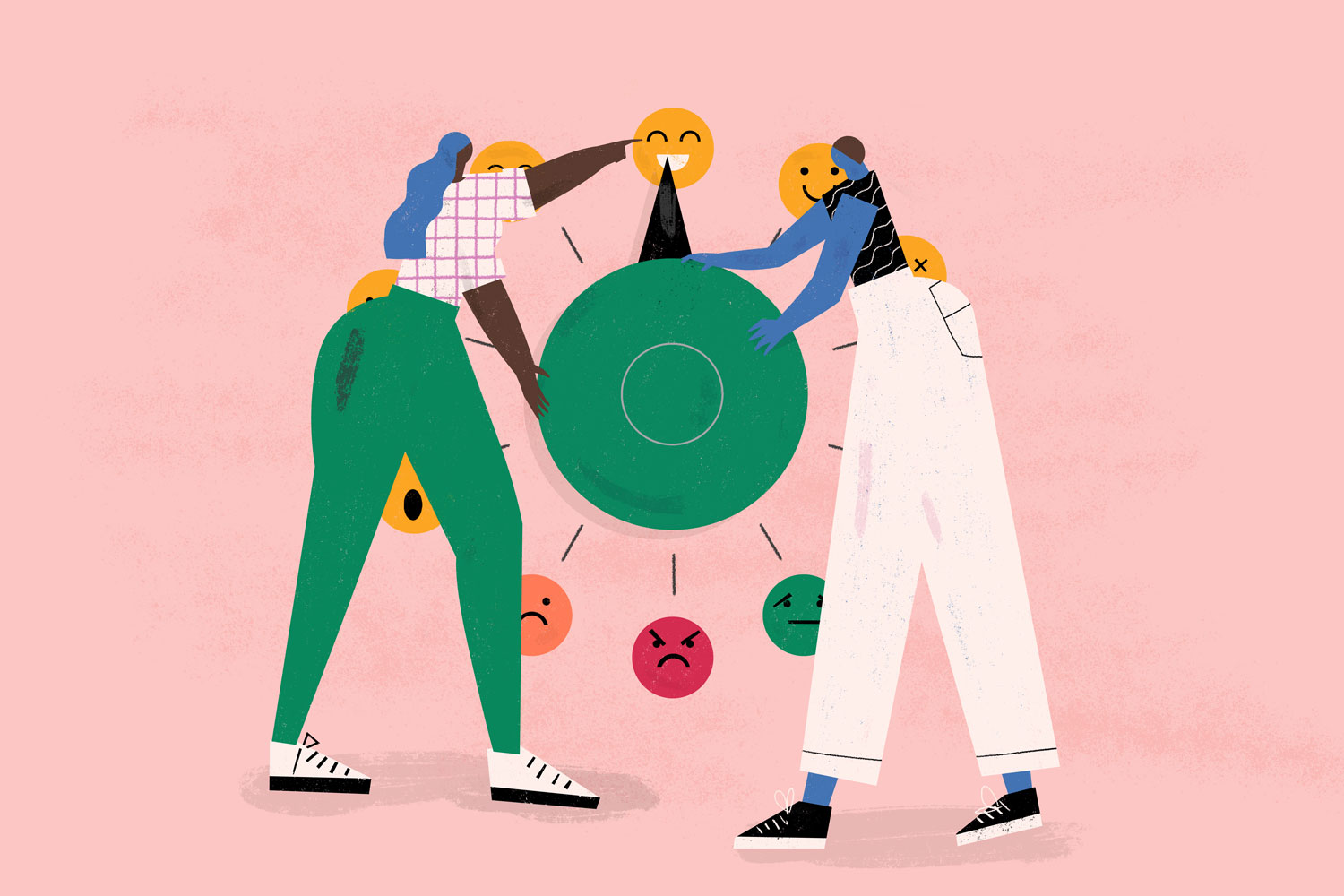 A world in which we can foster and negotiate ideas and solutions to benefit the most people.
To improve and facilitate communication, understanding, and interactions between disparate groups in order to ensure diverse voices and experiences are heard in discussions regarding the most important aspects of creating a better future.
The world is changing so fast that future problems become today's problems faster than we can address them. We need more diversity and perspectives to anticipate and address the most pressing issues.
Ariel is the Founder of Mag10 Consulting, which helps organizations communicate and advocate for science and technology. Her work covers a range of fields, including AI safety, AI policy, autonomous weapons, nuclear weapons, climate change, and other global catastrophic threats.
Ariel's interest in diversity and inclusion issues grew after seeing and being involved in so many discussions about some of the biggest problems facing society and the world, and realizing that so many critical voices were ignored or not included. She was also often frustrated to see efforts to achieve diversity, but with narrow definitions of what diversity means, which again meant that some of the most important voices weren't heard. It was those experiences that led her to co-found TANGO Future.
Via Mag10 Consulting, Ariel seeks to bridge the communications gaps between technical experts, policy makers, industry, and the public. She's given public statements on lethal autonomous weapons at the United Nations, and she's been an invited speaker to events around the world to discuss AI, autonomous weapons, climate change, and risks associated with technology. She was the host of the FLI Podcast, as well as Not Cool: A Climate Podcast. Her work has been published in The Guardian, The Bulletin of Atomic Scientists, The Huffington Post, Metro UK, and more. She was formerly the Director of Communication and Outreach at the Future of Life Institute (FLI). In addition to FLI, other clients have included the Association for the Advancement of Artificial Intelligence (AAAI), the Institute of Electrical and Electronics Engineers (IEEE), the Alliance to Feed the Earth in Disasters (ALLFED), and the Massachusetts Institute of Technology (MIT).
Susi coordinates the Don't Bank on the Bomb research and campaign. She represents PAX on the International Steering Group of the 2017 Nobel Peace Prize winning International Campaign to Abolish Nuclear Weapons, for which she served as President from 2014-2021.
Susi is an expert on nuclear weapons, with over two decades experience working at the intersect between nuclear weapons and human rights.
In addition to the annual Don't Bank on the Bomb reports, Susi has published numerous reports and articles, including a guide to Digital Diplomacy Dos and Don'ts (2020); Nuclear weapons and the digital age; what now? (2020); Producing mass destruction: Private companies and the nuclear weapons industry (2019); Shorting our security- Financing the companies that make nuclear weapons (2019); Banned but Allied: Next steps for NATO Alliance members after the adoption of the Treaty on the Prohibition of Nuclear Weapons (2018); Escalating tensions: The perfect time to negotiate the outlaw and elimination of nuclear weapons (2015); Dealing with a ban (2015); The Rotterdam Blast: The immediate humanitarian consequences of a 12 kiloton nuclear explosion (2014); 'Disarm, dismantle and make a profit: A cost-benefit analysis of nuclear modernisation versus nuclear disarmament' (2013), and Withdrawal Issues: What NATO countries say about the future of tactical nuclear weapons in Europe (2011).
Susi has also contributed to a number of recent books, including A World Free from Nuclear Weapons (2020), Sleepwalking to Armageddon: The Threat of Nuclear Annihilation (2017) and War and Environment Reader (2018). She has been featured in 360 Magazine, Quartz, the Intercept, Huffington Post, U.S. News and World Report, and on Democracy Now (among others).
Susi was a Foreign Policy Interrupted/ Bard College 2020 fellow and one of the 2016 Nuclear Free Future Award Laureates. Previously, Susi served as the Secretary General of the Women's International League for Peace and Freedom at their Geneva secretariat. She was named Hero of Las Vegas in 2001 for her work with Indigenous populations against US nuclear weapons development and nuclear waste dumping. Susi currently lives in Utrecht, the Netherlands with her husband and son. For more about Susi in her own words, check out her Storycorps interview.